I have always loved surveys. I was that girl in high school that would always forward the chain surveys or favorites lists to all of my friends and hope to get some back. I not only loved thinking about what my favorites were, but also reading about what my friends were in to.
Well, I read one like this the other day on one of my favorite blogs, Peanut Butter Fingers, and thought I would do the same. So fun to see how my interests are constantly changing!
Book(s):
I haven't had much time to read lately and am usually so whipped by the end of a day teaching 23 1st graders and then coming home to a 3 1/2 month old that I can't even keep my eyes open, BUT, these are the books that are currently taking up space on my bedside table.
I love the TV show Duck Dynasty and am totally enjoying the books written by the stars of the show. I love reading about their trials and tribulations as a family and how they pulled through it all (while making millions). Easy read, but very inspirational.
Music:
One of my current faves is Phillip Phillips. I think the last time I actually watched American Idol was the year that Carrie Underwood won, and I didn't even know what this guy looked like until I did a Google search, but…I love his music.
I fell in love with his song Home while I was pregnant with Everett. It was kind of my "I'm going to be a mom" anthem:
Hold on, to me as we go
As we roll down this unfamiliar road
And although this wave is stringing us along
Just know you're not alone
Cause I'm going to make this place your home.
Then, the other day as I was listing to the radio I kept hearing this great song but didn't know the artist. Well, after looking it up, it of course was Phillip Phillips with the song Gone, Gone, Gone. I'm diggin' this guy.
Guilty Pleasure:
Letting clutter build up around the house while resting on the couch after putting Everett to bed. I think my body is still catching up on rest from the first six weeks.
Nail Color:
Although I rarely treat myself to a mani/pedi I must say that I am loving nude nails right now. They just look so clean and crisp. I'm thinking that a manicure might be my next "to me, from me" gift to myself soon! These would be perfect for the start of summer break!
Drink:
I used to LOVE Barnie's Coffee Coolers when I was younger. I guess I didn't realize until just recently how easy it actually is to make iced coffee.
I always just make an extra cup or two in the morning, pour it in a mason jar and put it in the fridge for later – perfect after a long day at work!
Food:
Chopped Salads. I used to HATE making salads at home. I loved ordering them out and somehow they always tasted better somewhere else if somebody else made it (my mom feels the same way about tuna fish).
Well, after trying to incorporate more salads into our weekly menus I decided that if I chopped everything up relatively the same size, added it to the bowl at one time and mixed it all with my dressing before putting it into the bowl I loved it. I know, not rocket science, but it made all the difference for me.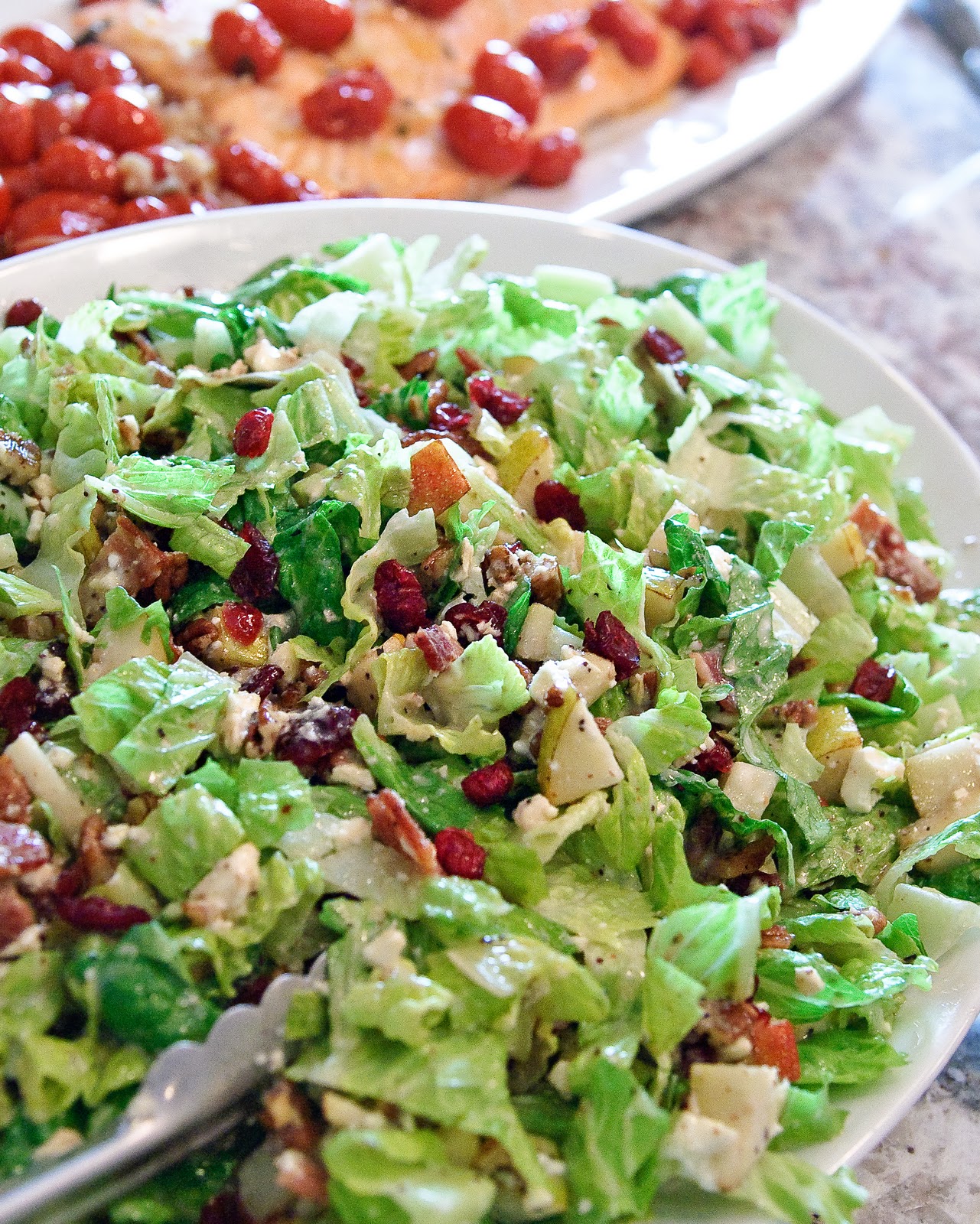 TV Show:
I am in love with the TV show Bates Motel on A&E. This is so out of my usual realm of TV shows, but I am hooked. It is juuuust scary enough without giving me bad dreams and has the psychological twist that I love. Although the season finale just aired, I can't wait for next season!
Wish List:
I must say that if someone asked me, "Well, what do you want for ________ (insert any holiday/birthday)?" I would have to say anything from Etsy.
These are some of my current favorites, but what I love about Etsy also is that it also gets my DIY juices flowing!
Frustration:
Losing the baby weight. I know everybody goes through it, but it just stinks when it is you. I was very successful a couple of years ago with Weight Watchers losing about 70 pounds, and I actually just rejoined a few weeks ago. So far so good, I'm already down about 10 pounds…20 more to go!
Sometimes you just need that little jump start.
Needs:
New running shoes and a baby pool for the backyard this summer.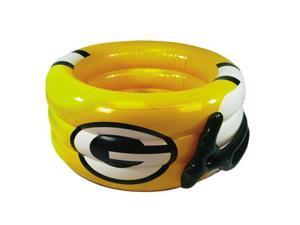 I just can't quite decide! LOL.
Indulgence:
Sleeping in 15 minutes later than my alarm. It's the little things!
Excitement:
Only 4 more days of work until SUMMER BREAK! I am so excited to spend the next two months with my little dude watching him grow each and every day and seeing the world through his eyes.
Blessings:
These guys. Period.